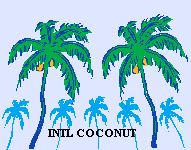 International Coconut was founded in 1977 in Hoboken, New Jersey by Arthur Kesselhaut. Arthur has more than 60 years of experience in the coconut industry having worked for Franklin Bakers and Sunripe Coconut. In 1986, we needed more space so we moved to our current location of Elizabeth, New Jersey. Now our facility is very accessible to the ports of Newark and Elizabeth where all of our containers of coconut arrive. In 1988, International Coconut was joined by Arthur's son, Richard, who came to the business with a Masters in Finance from George Washington University.
International Coconut was originally started as a small processor of sweetened coconut under a private label. Over the years, we have not only added desiccated and toasted coconut to our lines, but we also produce under our name as well. International Coconut continues to be a well respected name in the food industry. We maintain the highest quality standards for our products while striving for the most competitive pricing in the industry. Our NJ plant adheres to the strictest HACCP program.
Every order is given our personal attention. Give us a try and see what we can do for you.
We are able to serve our customers from 2 shipping points: One in New Jersey and the other in the Los Angeles, California area. We can also export outside of the United States.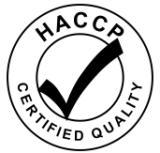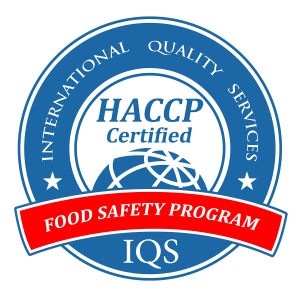 2023 INTERNATIONAL COCONUT CORPORATION - 225 WEST GRAND STREET (PO BOX 3326), ELIZABETH, NEW JERSEY 07207-3326 - (908) 289-1555 (908) 289-1556FAX