INTERNATIONAL COCONUT
CORPORATION
Sweetened-Desiccated-Toasted
Founded 1977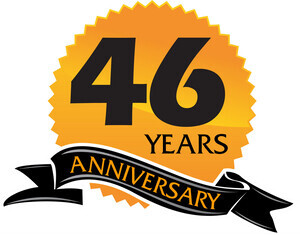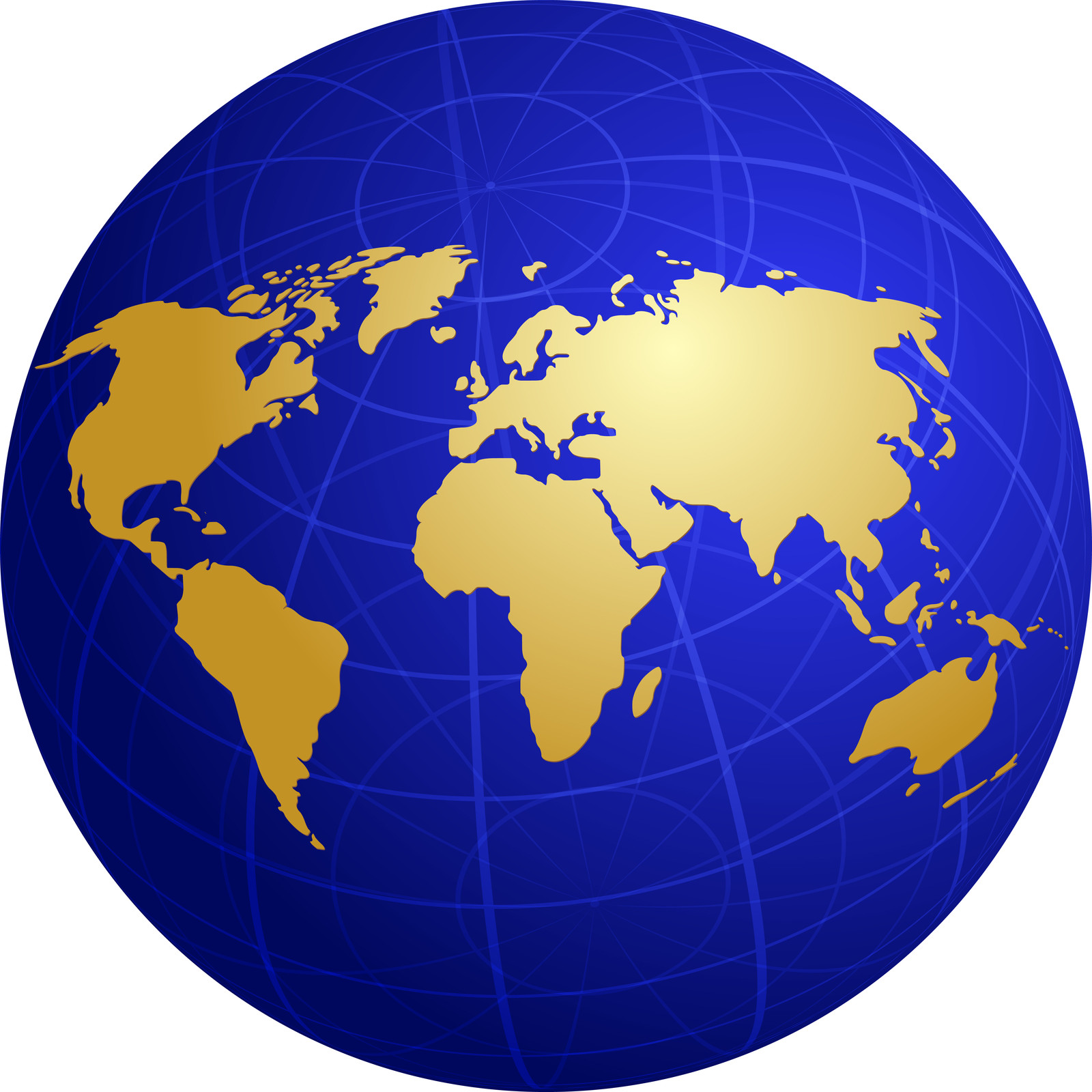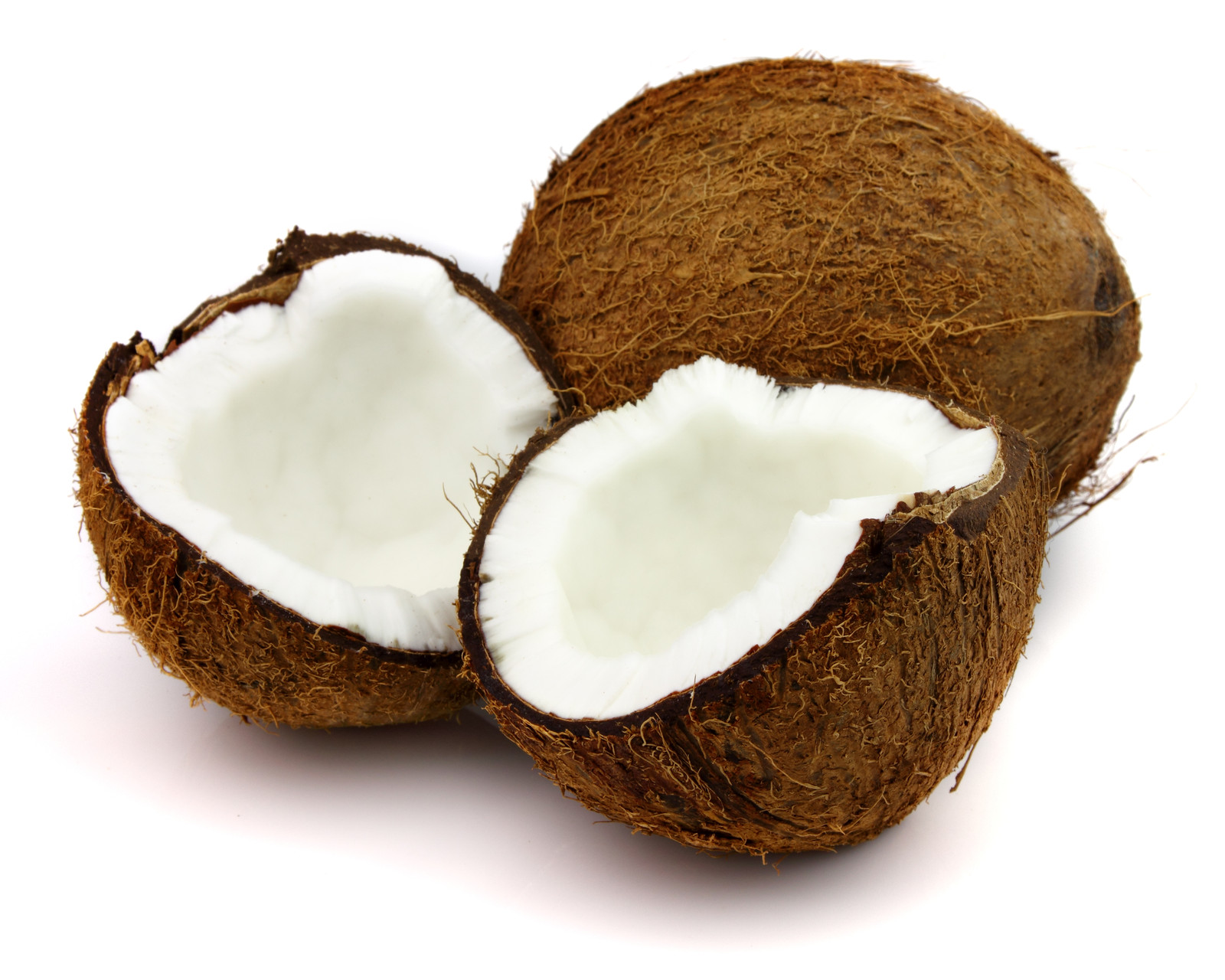 "EXCLUSIVELY COCONUT"
CELEBRATING OUR 46th YEAR OF EXCELLENCE

COMING SOON OUR FAMOUS SWEET FLAKE COCONUT ON AMAZON.COM!!
International Coconut is a manufacturer of Sweetened Coconut. We also import and distribute desiccated coconut. Our coconut is sourced exclusively from select Philippine suppliers, who continue to maintain the highest quality and food safety/security standards in the entire industry. Our customers include; distributors, manufacturers, and wholesalers. Our product line includes all varieties and pack sizes of sweetened, desiccated, and toasted coconut. We process millions of pounds of sweetened coconut every year. All of our sweetened coconut is manufactured FRESH daily. We continue to produce a consistent high quality product while treating all customers fairly with honest pricing.
Our Sweetened Coconut is packaged into 10, 25, and 50 pound cartons. We are able to accept any size bulk orders all the way to truckloads. Private labeling is also available. We are certified Kosher. We service our customers out of our facilities in New Jersey and Southern California. We are able to ship to the entire United States and overseas as well. We are very flexible and are able to meet all of your requirements.
Would you like to contact or sell to us? Please email us: sales@internationalcoconut.com If you would like a price quote please click on place an order. If you are looking for spec. sheets or other certifications, please click on documents. Customer service, product quality, and food safety, are always our # 1 priority.
CHECK OUT OUR NEW VIDEO RECIPES- CLICK DOCUMENTS-RECIPES-LINKS FOR MORE DETAILS